Creating NumberShapes: Math Learning Mobile Apps
NumberShapes is a collection of mobile apps that make numbers come alive through numerical visualizations and interactions. In 2014, I worked on the software development for the first few apps, which are iOS matching games that help young learners with familiarization of addition, subtraction, multiplication and other math facts.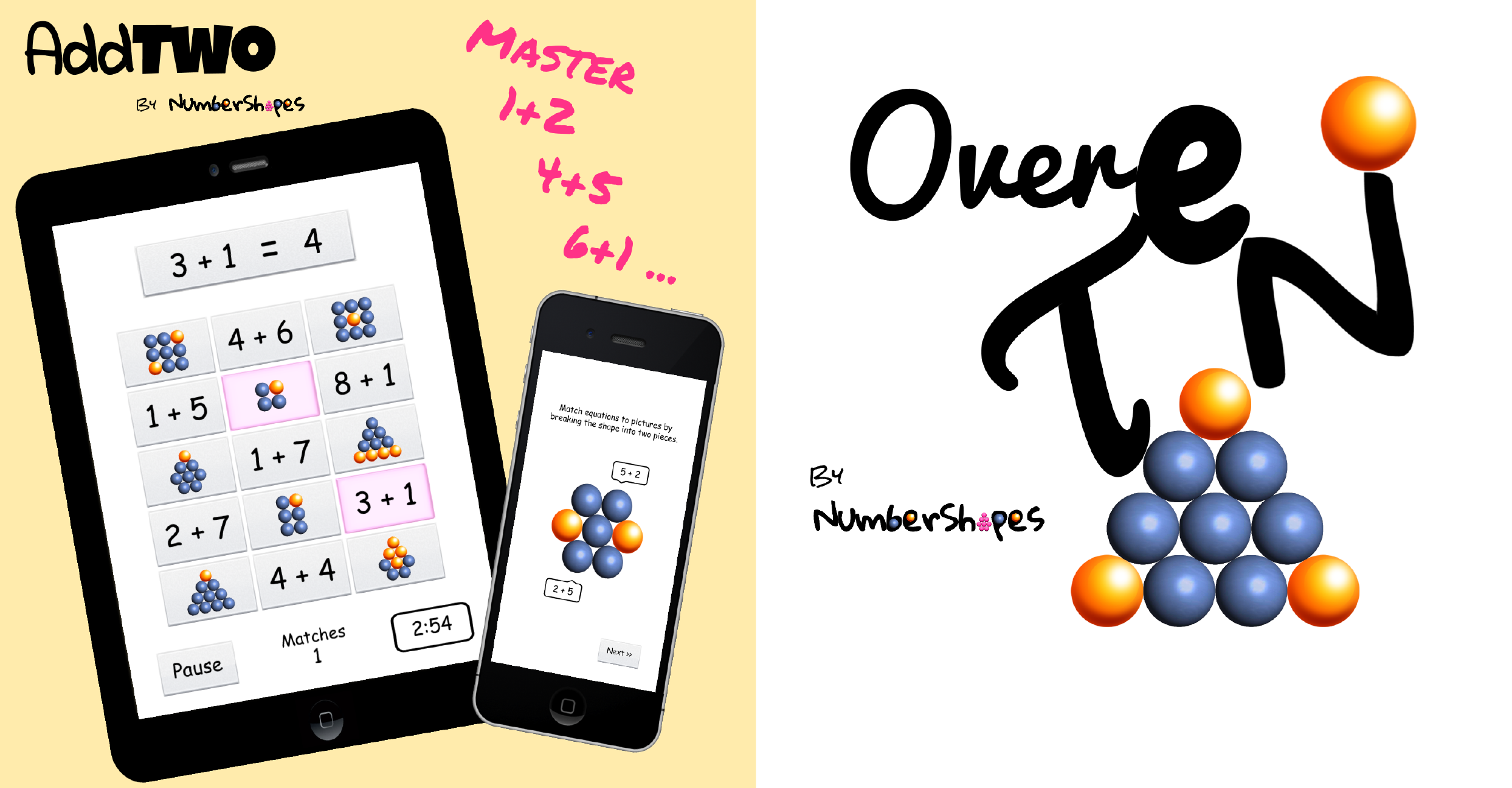 AddTwo and OverTen were among the first iOS apps that I created for NumberShapes.
The collection of NumberShapes apps has since grew and one of the apps (NumberShapes Whiteboard) received the NumberShapes Whiteboard is an award winning app for chilren's technology Editor's Choice Award from the Children's Technology Review.
NumberShapes is a collection of iOS apps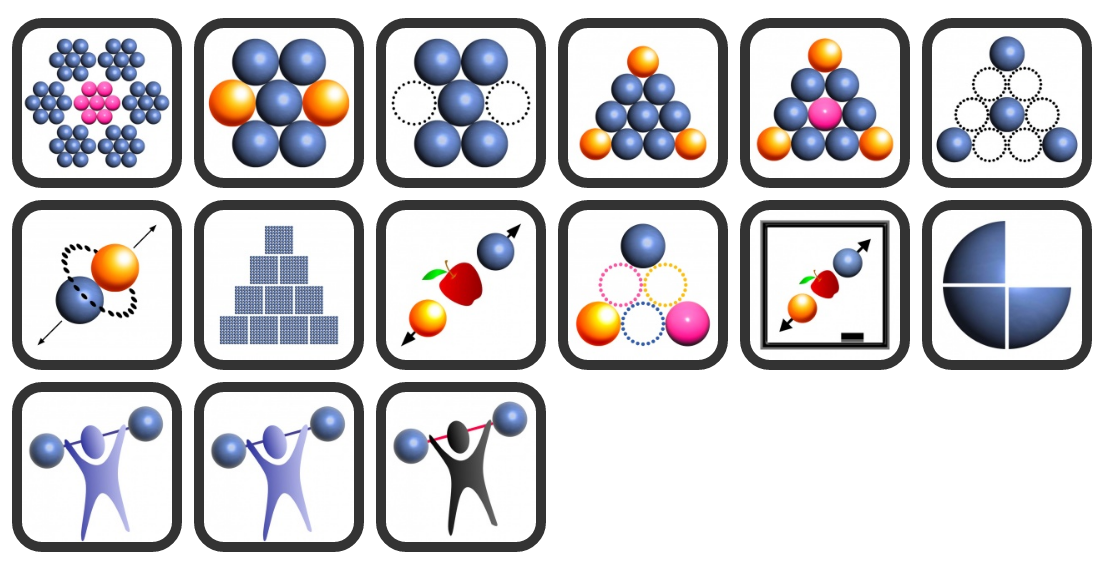 While the iOS development has been turned over to my co-founder, Andrew, I still support the development of NumberShape's website, including the current official website and a prototype website"> with more features, which is being hosted on heroku. The prototype is created using angular.js, Foundation with SASS, node.js, and express.js.